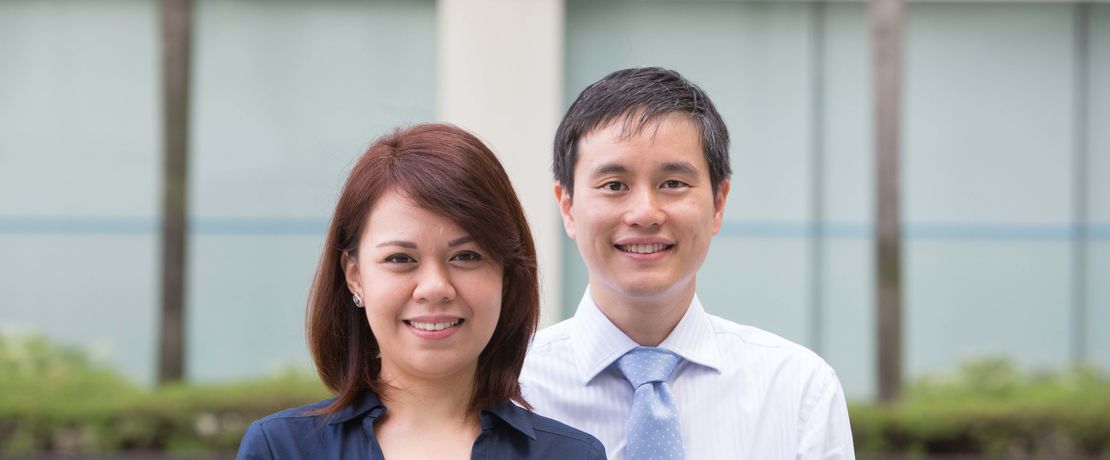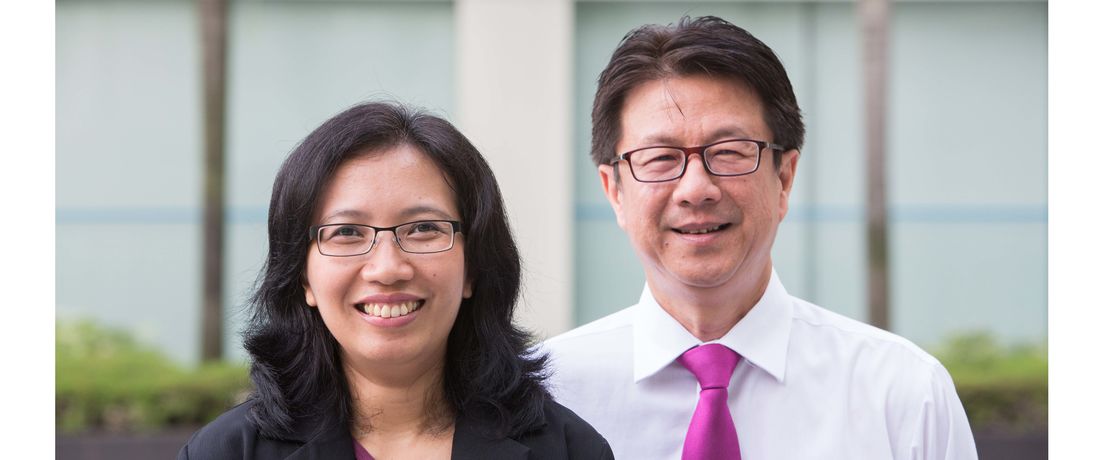 Welcome to Evonik
Creating the future – drawing from experience
Evonik in SEAANZ
Learn more about the countries in the South East Asia, Australia & New Zealand region.
Our success story in South East Asia, Australia & New Zealand (SEAANZ) started in the 1920's when we began establishing our first customer relationships in the region and importing a broad range of products. Over the years, we steadily expanded our presence in the region.

Headquartered in Singapore and covering all countries in the region, Evonik SEAANZ has production sites, sales offices, research and development centers as well as technical service centers located in Australia, Indonesia, Malaysia, New Zealand, Pakistan, Philippines, Singapore, Thailand and Vietnam. Each of our sites encompasses a different focus and technological expertise to better meet the needs of our customers in Asia and Asian markets by creating solutions for them.

Evonik's growth in the SEAANZ region is driven by dynamic economies and the fast development of markets. The strong commitment of our employees working successfully across borders and cultures jointly support the expansion of our regional business activities. It's our employees, their passion and dedication who drive Evonik forward in SEAANZ.
By supplying and producing locally, we position ourselves as a reliable and trusted partner in the region. With the experience and market understanding we gained over the past decades, we are better equipped than ever to provide solutions for the customer needs of today and tomorrow, covering a wide range of specialty chemicals.