SEAANZ
Evonik in Indonesia
In Indonesia, Evonik has been active for more than twenty years. Today, Evonik manages an office in Jakarta and production sites in Bekasi Timur and Cikarang.
Our office in Jakarta serves as a strategic base with close links to markets and customers.

We opened our first plant in Indonesia in Bekasi Timur in 1996 as a joint-venture which we expanded in 2013. Producing premium raw materials, additives and ingredients, this plant caters for the cosmetic and household care industries in Indonesia and the region. Our analytical and technical service labs offer technical support, updates and trainings on new additives and products. In addition, Evonik also received the Halal certification for all our products from the plant.

In 2004 Evonik took over the hydrogen peroxide (H2O2) production site, an environmentally-friendly oxidizing and bleaching agent used predominantly in the pulp and paper, textile, metalliferous mining and food industry sectors in Cikarang.


SITES & LOCATIONS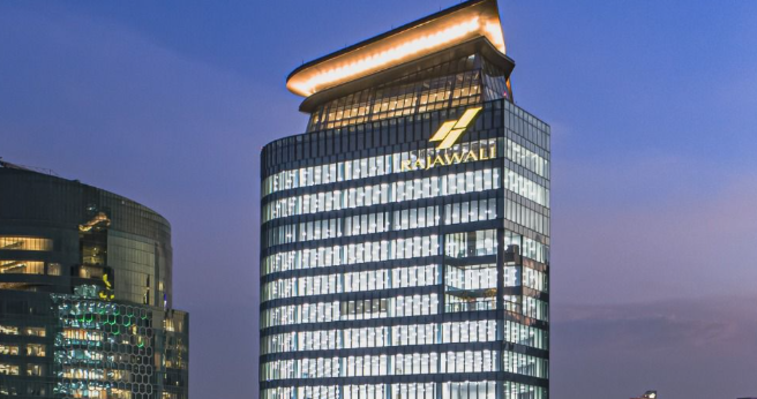 PT Evonik Indonesia
Evonik's head sales & business development office in Indonesia.
CONTACT
PT Evonik Indonesia
Rajawali Place Building, 7th Floor Unit 7C
Jl. HR. Rasuna Said Kav. B-4
Setiabudi, Jakarta 12910
+62 21 8665 8817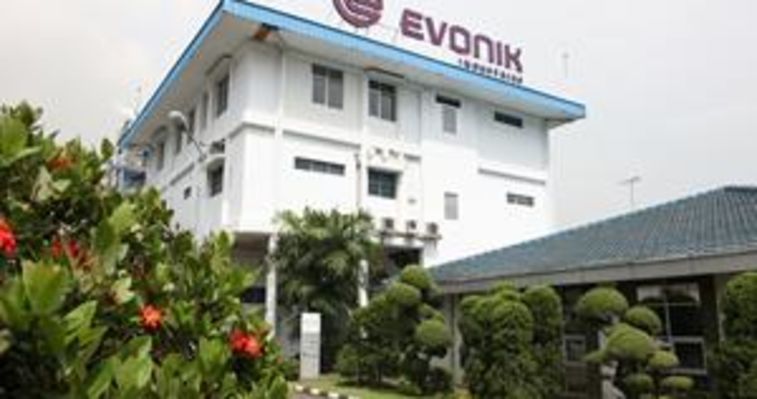 PT Evonik Indonesia
PT Evonik Indonesia is one of Indonesia's major hydrogen peroxide manufacturers. The plant was acquired by Evonik in 2004.

Products: Hydrogen Peroxide (H2O2)
CONTACT
PT Evonik Indonesia
Jl. Jababeka V Blok H2
Kawasan Industri Jababeka 1
Cikarang-Bekasi 17530
Jawa Barat, Indonesia
+62 21 8983 5090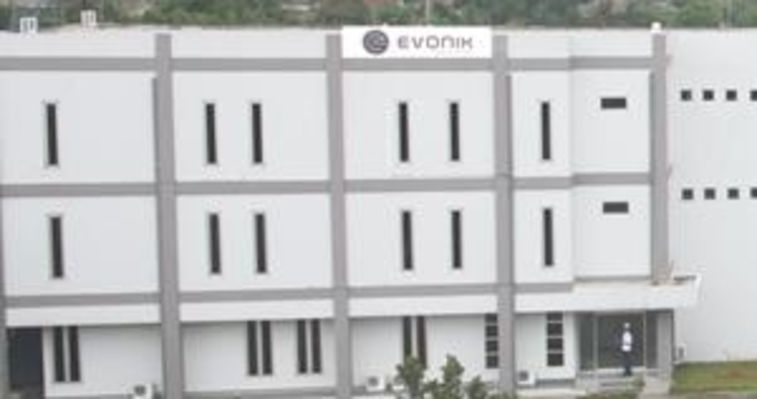 PT Evonik Sumi Asih
The plant in Bekasi Timur produces premium raw materials, additives, and ingredients for the cosmetic and household care industries in Indonesia and the region. PT Evonik Sumi Asih opened in 1996 as a joint-venture. In 2013, the plant expanded and currently houses an application lab for research & development.

Products: Surfactants, Esters, Emulsifiers, Emollients, Thickeners
CONTACT
PT Evonik Sumi Asih
Jl. Cempaka Jatimulya Km. 38
Tambun, Bekasi Timur, 17510, Indonesia
+62 21 882 8322