SEAANZ
Evonik in Malaysia
Evonik has been active in Malaysia for many years before we opened our first office in 1995. With our office located in Selangor, we have established an environment that catalyzes a creative business driving culture.
Serving as a strategic base with close links to our local markets and customers, our office in Malaysia provides sales, marketing and business services within the country. To cater for the increasing business activities, the office was expanded and relocated to the business district of Bandar Sunway in Selangor in 2015.

In addition, the new office also housed the shared services center for entire APAC and Europe. Providing IT, procurement and financial services such as accounts payables, accounts receivables, general ledger, fixed assets accounting and cost accounting to all internal Evonik companies in countries across APAC and Europe.
SITE & LOCATION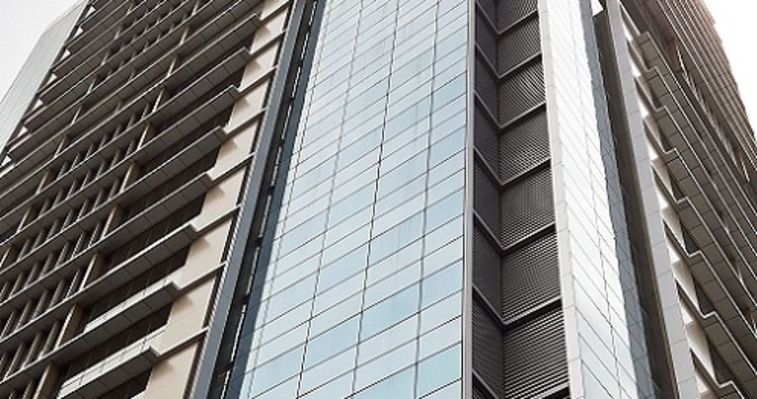 Evonik Malaysia Sdn Bhd
Evonik's head sales & business development office in Malaysia.

CONTACT
Evonik Malaysia Sdn Bhd
Level 25, The Pinnacle,
Persiaran Lagoon Bandar Sunway
47500 Selangor, Malaysia
+60 3 7628 2000