SEAANZ
Evonik in Philippines
Evonik's office in Philippines first set up in the greater Manila area in 1997. Today, it continues to manage business relations there.
With more than 7,000 islands and population of 100 million people, the country has large reserves of natural resources like gold and coppers, and is undergoing a transition from an agriculture based to a services and manufacturing economy.
Evonik opened its first office in the country in 1997 and has officially become a legal entity in 2017 - a significant milestone after 20-year presence in the country. With a legal entity Evonik will continue to build and manage lasting business relationships in the country by offering tailor-made solutions to our potential and existing customers.
SITE & LOCATION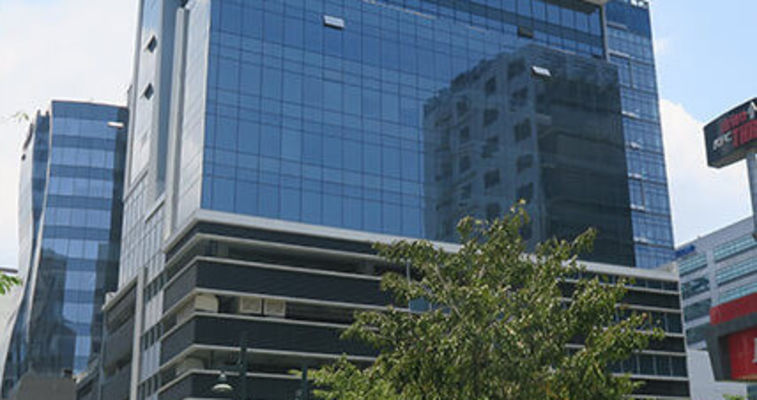 Evonik (Philippines) Inc
Evonik's head sales and marketing office in Philippines.

CONTACT
Evonik (Philippines) Inc
24 F BGC Corporate Center
11th Ave. Corner 30th Street Bonifacio Global City
Taguig City 1634, Philippines
+63 2 541 5693