Responsibility
Compliance in South East Asia, Australia & New Zealand
We are strongly committed to conducting our business operations in compliance with all applicable laws, regulations, obligations and standards. However, Compliance is more than that: It is an essential part of our culture. Particularly in a region that is as dynamic and fast growing as South East Asia, Australia & New Zealand, compliant business conduct enhances Evonik's success.
Compliance refers to all activities designed to ensure the conduct of the company, members of its governance bodies and its employees respect all statutory and in-house regulations. In addition to this, our aim is to ensure our business activities are aligned to our values and ethical principles. Because of our worldwide business activities, we are committed to comply with the different local legal requirements and cultural conventions.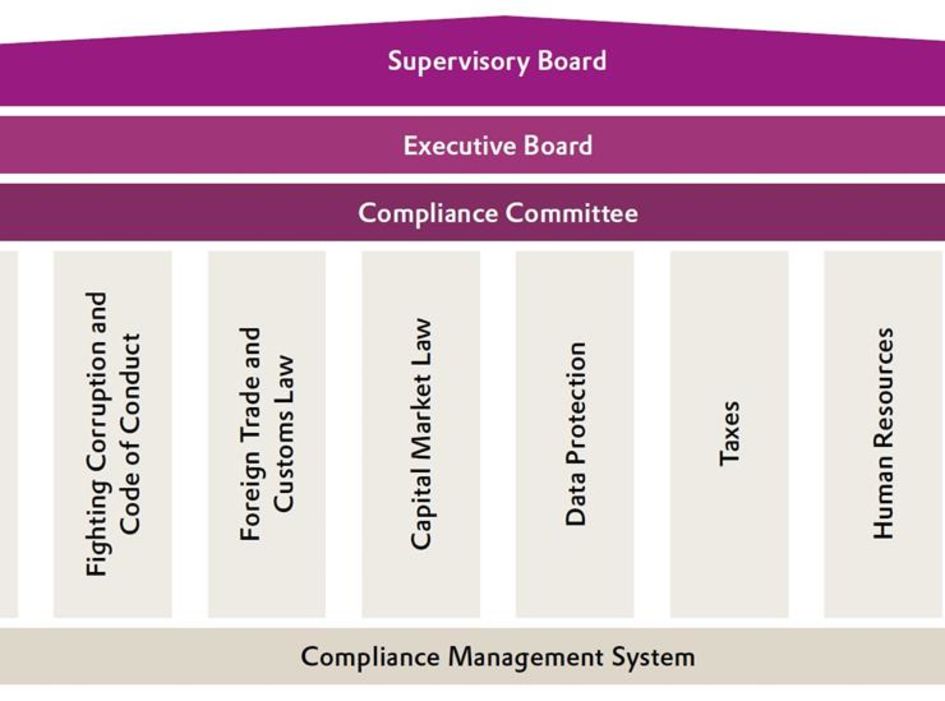 The House of Compliance has been established to define minimum Group-wide standards for the relevant compliance management systems in relation to the Antitrust Law, Fighting Corruption/Code of Conduct, Foreign Trade Law, Data Protection, and Capital Market Law and to ensure that these standards are implemented. Evonik uses a variety of tools to raise employees' awareness of the different aspects of compliance, including regular training sessions to keep employees updated.

In additional, a regional compliance hotline has been set up to help curb all forms of corruption and for the immediate reporting of any activities that may be related to misconduct or corruption.